Apex Legends got a lot of love on the EA Play stream, with crossplay announced alongside the Nintendo Switch release of the game.
Alongside this though, the Lost Treasures event was revealed. Starting on the 23rd of June and running until the 7th of July, Lost Treasures will bring limited-time modes, town takeovers, event limited cosmetics and skins, and plenty of grindable content!
With this, we're going to see new equipment in Kings Canyon. The mobile respawn beacon will be new loot that will help you get eliminated teammates back into the game.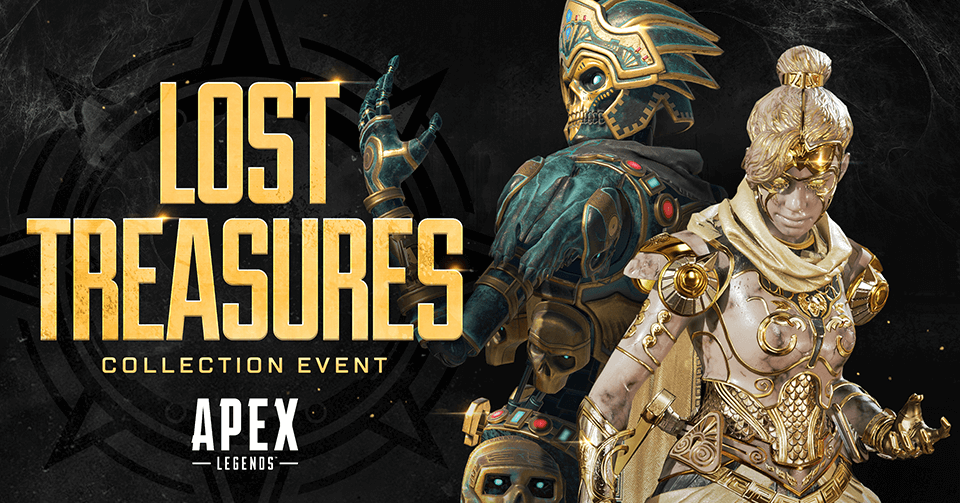 There will also be an exclusive event prize track which offers loot just for playing and gaining XP, and as mentioned event limited-time cosmetics which you can see above!
Are you happy with the Lost Treasures event? Which skins are you after? Let us know below!