Skate fans. Rejoice.
Finally, the elusive unicorn that is Skate 4 has been confirmed to be in the works. During the yearly EA Play event last night, they reserved the best for last.
Very little info has been revealed about the game so far other than it's happening, but this was enough to send fans into raptures.
Skate 3 released over 10 years ago, and ever since there has been a demand for a sequel.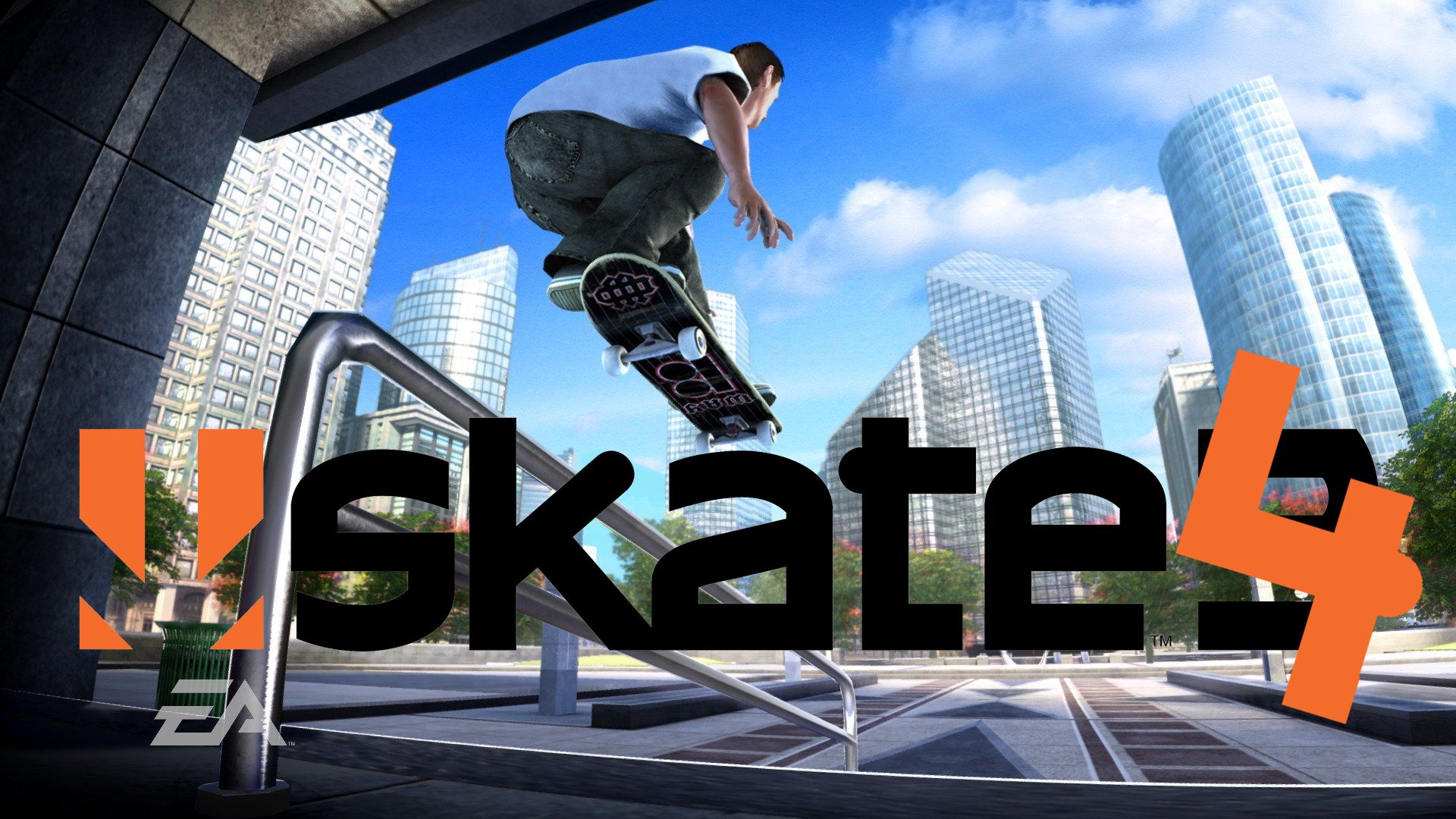 It may have come due to Activision recently announcing that Tony Hawk Pro Skater 1 and 2 will be getting a remaster which is coming in September. The hype around that release was fairly high, so this could have potentially pushed EA into the decision.
What we do know is that, alongside every other person on the planet, we're very excited for Skate 4!